Hello ladies! After a very long hiatus, I am bringing back Fencepost Fridays, an opportunity for us homemaking gals to gather around the Fencepost and share our tips and tricks of the trade with one another. I hope you'll join me in what is sure to be an informative and fun post!
Ladies, my meal planning is in a bit of a rut. I need more meal ideas, and Im asking you to share you favourite go-to meals. They can either be your own recipes, or one that you have found that you rely on regularly to feed your family. I would prefer if we shared recipes that were economical and on the healthier side of things, but really any recipe you feel you want to share would be welcomed. Heck, you can even share two if you want to! I need all the tried and true ones I can get! :)
So, all you need to do is leave a comment with a link to your favourite recipe. It can be to your own blog, or to some other blog or recipe site that you enjoy. As comments come in I will go back and edit this original post to add them in, along with your name a link to your blog if you have one. This way anyone reading this post can see all the great recipes in one glance and its a chance for you to share your blog with others as well.
I'll start things off with one or two of my favourite recipes of my own. Dont be shy now, ladies, let's see those favourite recipes and help each other spice up the weekly menu. Thanks ladies and God bless you!
Summer Sheppard's Pie by The Old-Fashioned Housewife
That Good Salad Recipe by Taste of Home (care of Megan!)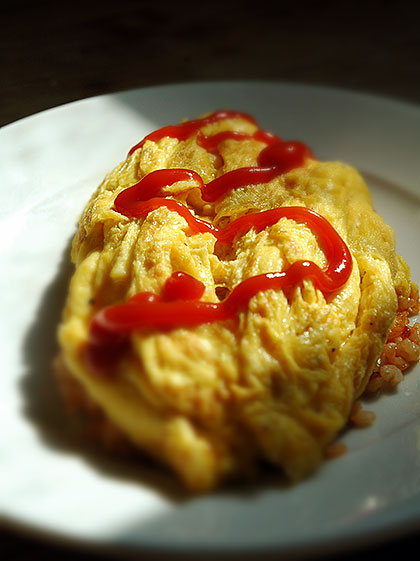 Omuraisu by justhungry.com from Mike and Mary
Longboy Burgers by Sunshineandbones from Mike and Mary
Stuffed Peppers by Sew, Recycle, Love from Jeanne