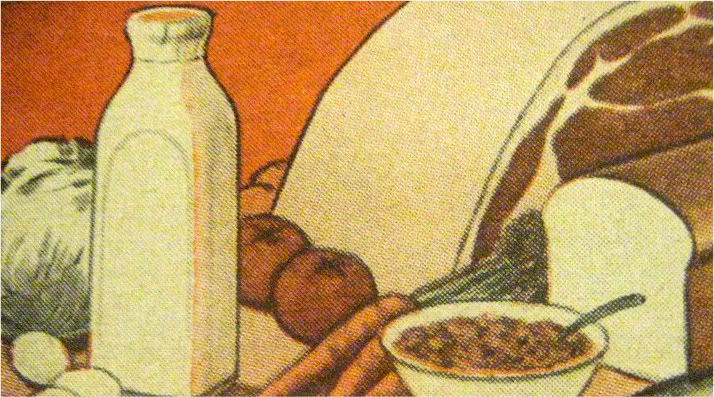 I have been studying on the best way to purchase local, organic produce for this coming growing season, and I have been very interested in joining a CSA (community support agriculture), which is a system by which you purchase a percentage of a farmer's crop at the beginning of the growing season as a way of supporting the farmer and ensuring yourself access to great produce. I am still considering this option, but Ive also found an interesting program that sells local produce and you can purchase the food week to week instead of paying for a crop ahead of time, which might be good for us to get started.
The program is called Loft Organic Food Box, and if you live in KW area, I highly recommend it. Not only is it a great service, but they folks that staff the program are very friendly and helpful. We picked up our first box of goodies last night, and we got this lovely harvest:
The breakdown of what we got in the box :
| | |
| --- | --- |
| 14 russet potatoes | 1 head of garlic |
| 3 heads (greenhouse ) lettuce | 8 orange carrots |
| 1lb dry black beans | 3 yellow carrots |
| 3 black radishes | 4 parsnips |
| 3 sweet potatoes | 10 apples |
| 6 onions | |
I can't explain it, I guess Im just corny or weird, but it gives me a real sense of satisfaction knowing where all this good stuff comes from- right in our own backyard (well, relatively speaking). And to give you an idea of price, we got all of this for 40 dollars, which is not too bad at all if you ask me, for local, organic produce. I didnt even have to fight a line or a crowd in the grocery store, just picked up the box all ready to go! Im a pretty happy camper!!
Now to get cracking on some menus to make the best use of all this lovely winter bounty.
Blessings!