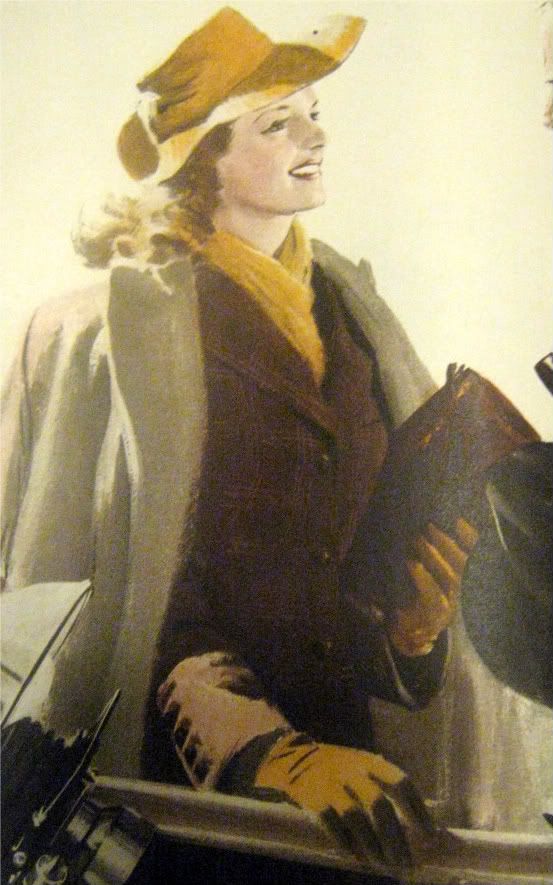 We live in Ontario, Canada, where sometimes it feels like winter is half the year. And while I am itching for Spring to come so i can push our little Birdie girl over to the park and enjoy being out of the house while at the same time not being bundled up like the Michelin Man, I have days when the beauty of winter warms my heart and mind, if not my toes.
On a drive back from seeing The King's Speech the other afternoon (go see it! It's a lovely story!), I was touched by the beauty of the winter landscape in my neighbourhood. I tried to capture it as best I could.
I'm still looking forward to spring… but it's good to stop sometimes and appreciate the beauty of the season you are in.
Blessings!